Disclaimer: This post is collaborative (or contributed) and may contain affiliate links.
As a young person trying to navigate the adult world, things can seem pretty daunting. Maybe you've just graduated and you're searching for your first job, or maybe you've got a job and you're looking for your first house. Whatever the stage at which you find yourself, money is probably becoming an important part of your life. As many people will tell you, it's not the true key to happiness, but money is a necessity in the modern world. And if you don't learn how to get your finances in order then you're going to struggle to find a sense of balance and calmness in this hectic world. It's not about earning an incredibly high salary – it's about making the most of the money you do earn. Here are some helpful money pointers for millennials.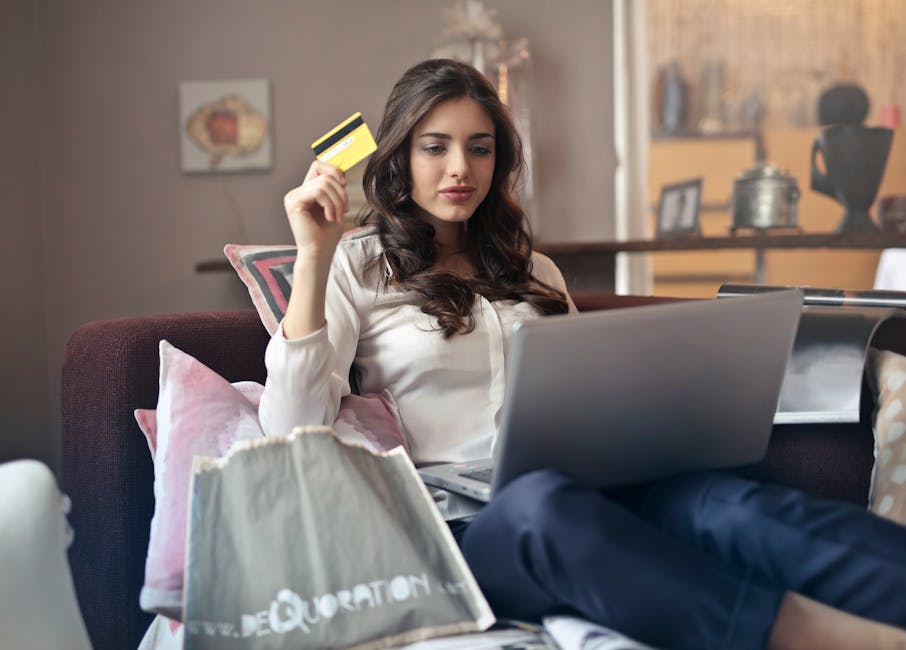 A record of your expenses will keep you organized.
As has been discussed on this site in the past, the best place to begin when sorting out your money is to keep score of your expenditures. Once you start making a note of how much you spend in comparison to how much you earn, you'll have a better idea of your disposable income on a monthly basis. That means you'll be able to make better-informed decisions when it comes to your purchases in the future. Make a note of how much money you need to set aside for necessities such as rent, food, utilities, and so on. As mentioned over at https://www.forbes.com/, listing your expenses is a smart way to organize them.
Keeping score of your expenditures will improve your ability to save up some excess cash every month because you won't run the risk of overspending. If you're struggling to cover your bills then you might want to check out https://debtconsolidation.loans/ for help to consolidate your debts into one single payment. When college or mortgage loan repayments are combined, you won't have to deal with steep interest rates; you'll be able to cover your bills much more easily.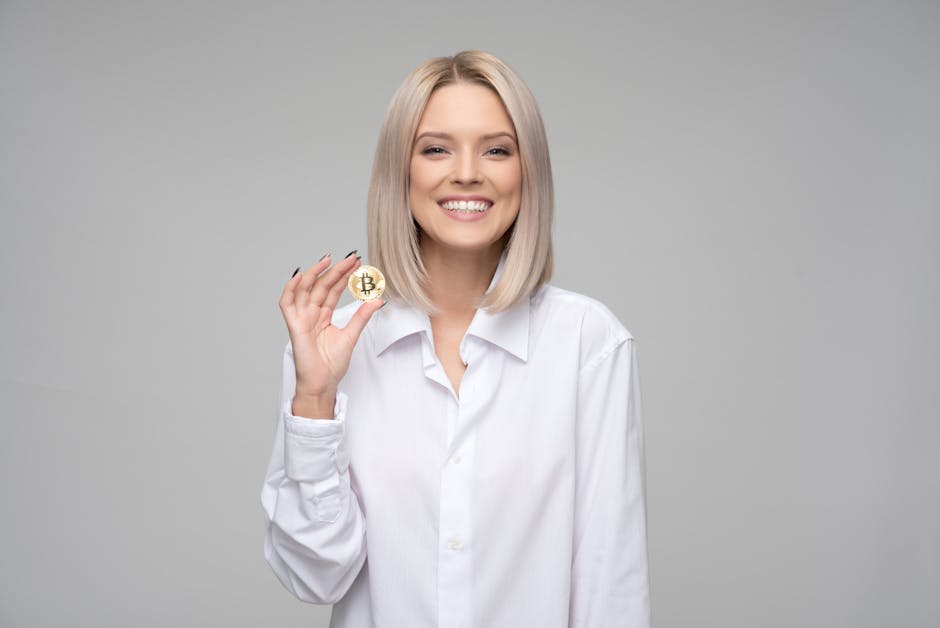 Investments can safeguard your future.
Another smart piece of financial advice is to start making some investments. Many people are hesitant to invest because it sounds like a gamble. Obviously, there's an element of risk involved, but you stand the chance of increasing your wealth and safeguarding your future if you start doing more with your money than simply leaving it in your bank account to gradually accrue minuscule amounts of interest over time. Instead, you could invest in Bitcoin to earn a little bit of money whilst the market is thriving in that industry.
Or you could invest in property so that you own some assets which will help you earn some money in the long-term. As mentioned over at https://creativemoney.biz/, many millennials realize that real estate is a very smart area of investment. You could buy to lease if you want to bring in a steady income or buy to sell if you want to make a profit and then move onto the next property-based venture. Whatever route you take, investment can really help to secure your finances. Increasing your wealth puts you in a much better position for the future.
Disclaimer: This post is collaborative (or contributed) and may contain affiliate links.